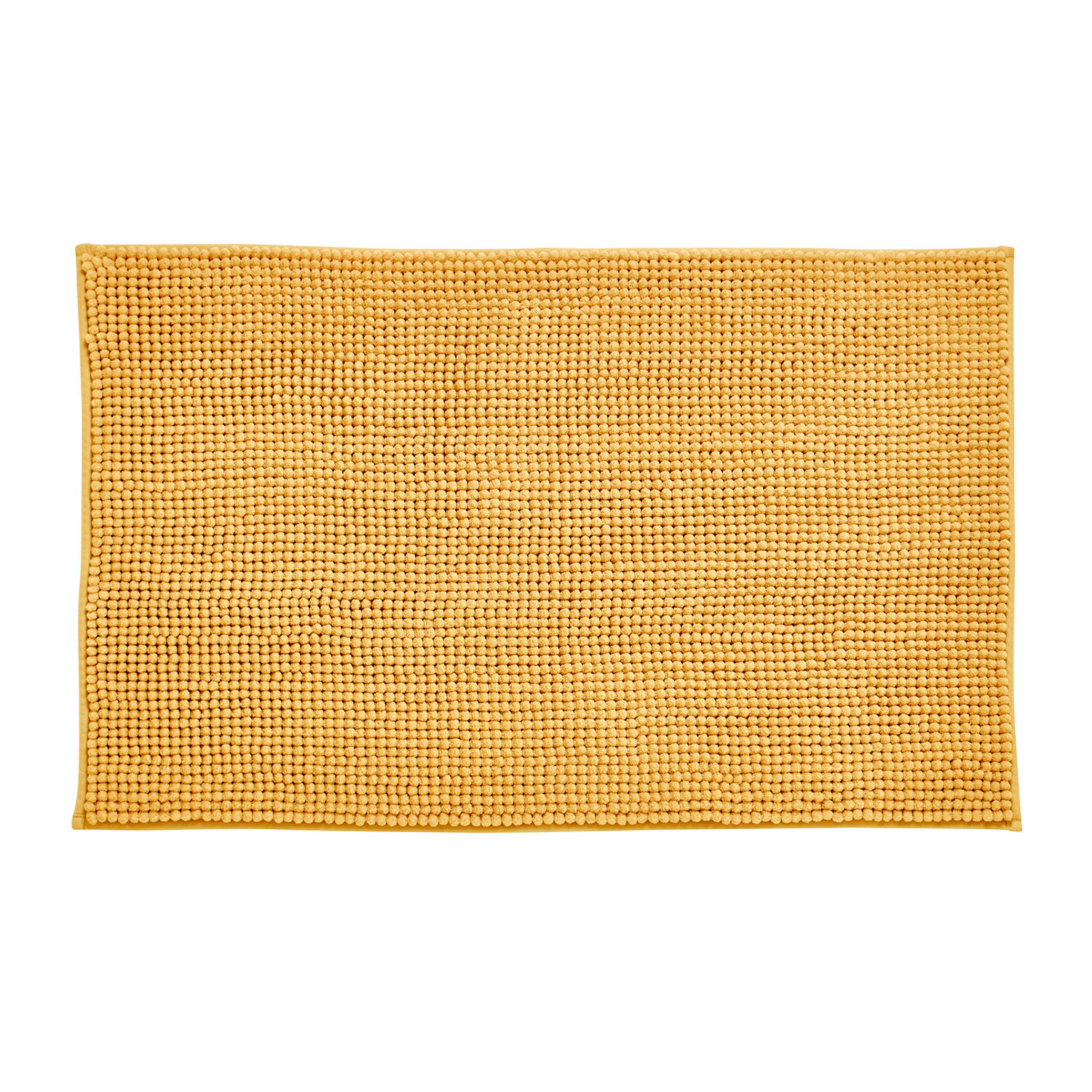 Catherine Lansfield Bobble Bath Mat – Ochre
View This Range
Product ID: 9000222790
10 in stock
Sink your toes into the luxurious Catherine Lansfield bath mats. In a choice of six stunning colours, the unique texture of the mats are incredibly absorbent.**Features:**Size:50
Read More...
---
Description
Sink your toes into the luxurious Catherine Lansfield bath mats. In a choice of six stunning colours, the unique texture of the mats are incredibly absorbent.
**Features:**
Size:50 x 80 cm
100% polyester 1400gsm
Machine Washable
Non Slip
Delivery
Furniture
Free delivery in Surrey & Sussex on orders over £499 (orders under £499 charged at £35).
National furniture delivery is just £60 anywhere on the English or Welsh mainland. (We do not currently cover Scotland or Northern Ireland)
Homewares (Linens & Cookware)
Free national DPD delivery on orders over £40 (orders under £40 charged at £4). (Excludes Northern Ireland)
Pictures, Wall Mirrors, Clocks, Lamps & Rugs
Flat rate £10 national delivery. (Excludes Northern Ireland)
Check Delivery