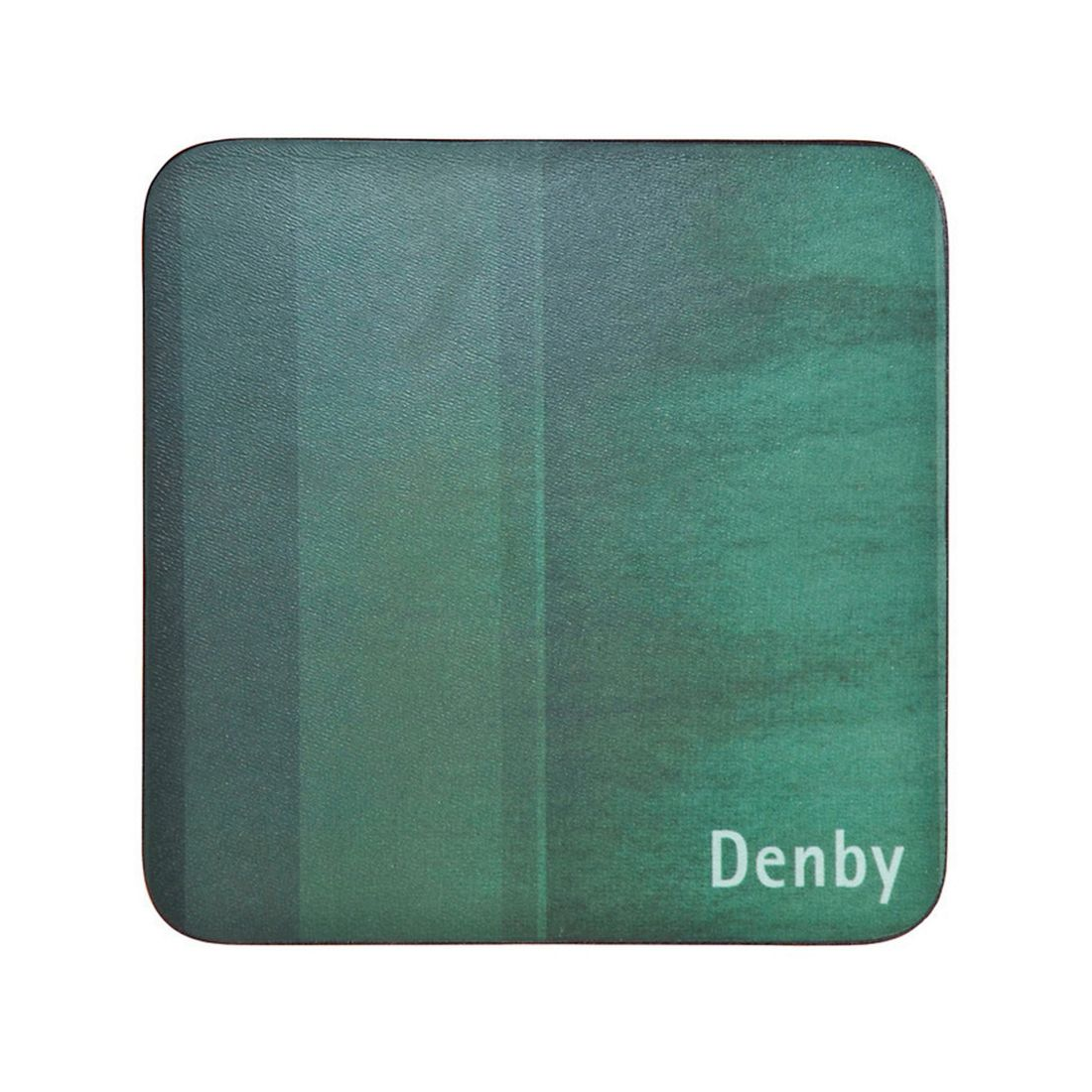 Denby Colours Set of 6 Coasters – Green
View This Range
Product ID: 9000179062
28 in stock
Our cork back coasters from Denby offer you the perfect chance to spruce up your dinnerware collection. Add pops of colour to your dining table with
Read More...
---
Description
Our cork back coasters from Denby offer you the perfect chance to spruce up your dinnerware collection. Add pops of colour to your dining table with ease ? the perfect accessory that will quickly make an impact in your home.
**Features & Care Instructions:**
Cork back
Microwave safe: No
Dishwasher safe: No
Heat resistant up to 60 degrees
Wipe clean with a damp cloth
**Size: H 0.5cm x W 10.5cm x L 10.5cm**
Delivery
Furniture
Free delivery in Surrey & Sussex on orders over £499 (orders under £499 charged at £35).
National furniture delivery is just £60 anywhere on the English or Welsh mainland. (We do not currently cover Scotland or Northern Ireland)
Homewares (Linens & Cookware)
Free national DPD delivery on orders over £40 (orders under £40 charged at £4). (Excludes Northern Ireland)
Pictures, Wall Mirrors, Clocks, Lamps & Rugs
Flat rate £10 national delivery. (Excludes Northern Ireland)
Check Delivery