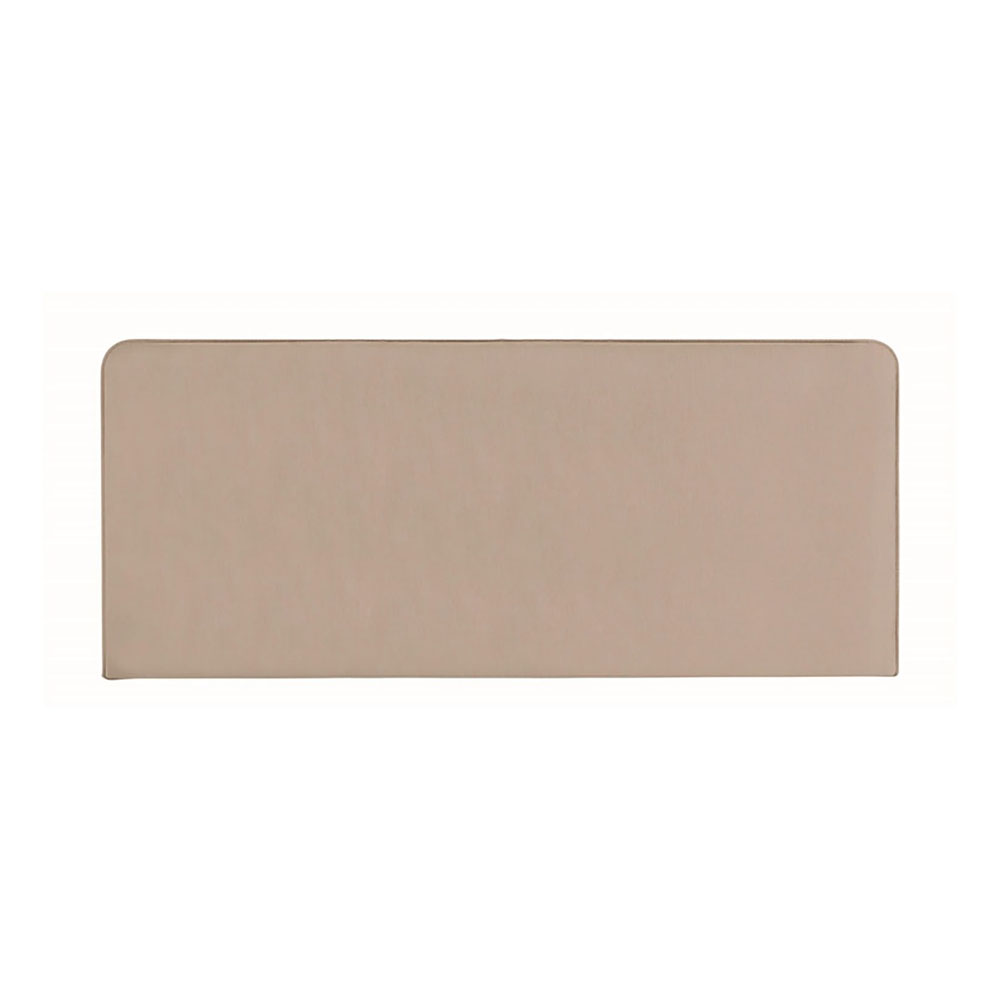 Hypnos Emily Shallow Headboard
View This Range
Product ID M-9000152045
Manufactured in Britain, the Hypnos headboard collections showcases a wide range of headboard designs in a choice of stunning fabrics. The Emily headboard is uncluttered and
Read More...
---
Description
Manufactured in Britain, the Hypnos headboard collections showcases a wide range of headboard designs in a choice of stunning fabrics. The Emily headboard is uncluttered and yet elegant, with soft, rounded corners. This headboard lends prominence to your choice of fabric.
**Features:**
Pictured in Biscuit Weave
Available in 4 designs choices; shallow, euro slim, euro wide and strutted
**Design Heights:**
Euro Slim/Wide: 132cm (floor to top)
Strutted: 66cm
Shallow: 107cm (base to top)
Delivery
Furniture
Free delivery in Surrey & Sussex on orders over £499 (orders under £499 charged at £35).
National furniture delivery is just £60 anywhere on the English or Welsh mainland. (We do not currently cover Scotland or Northern Ireland)
Homewares (Linens & Cookware)
>Free national DPD delivery on orders over £40 (orders under £40 charged at £4). (Excludes Northern Ireland)
Pictures, Wall Mirrors, Clocks, Lamps & Rugs
>Flat rate £10 national delivery. (Excludes Northern Ireland)
Check Delivery