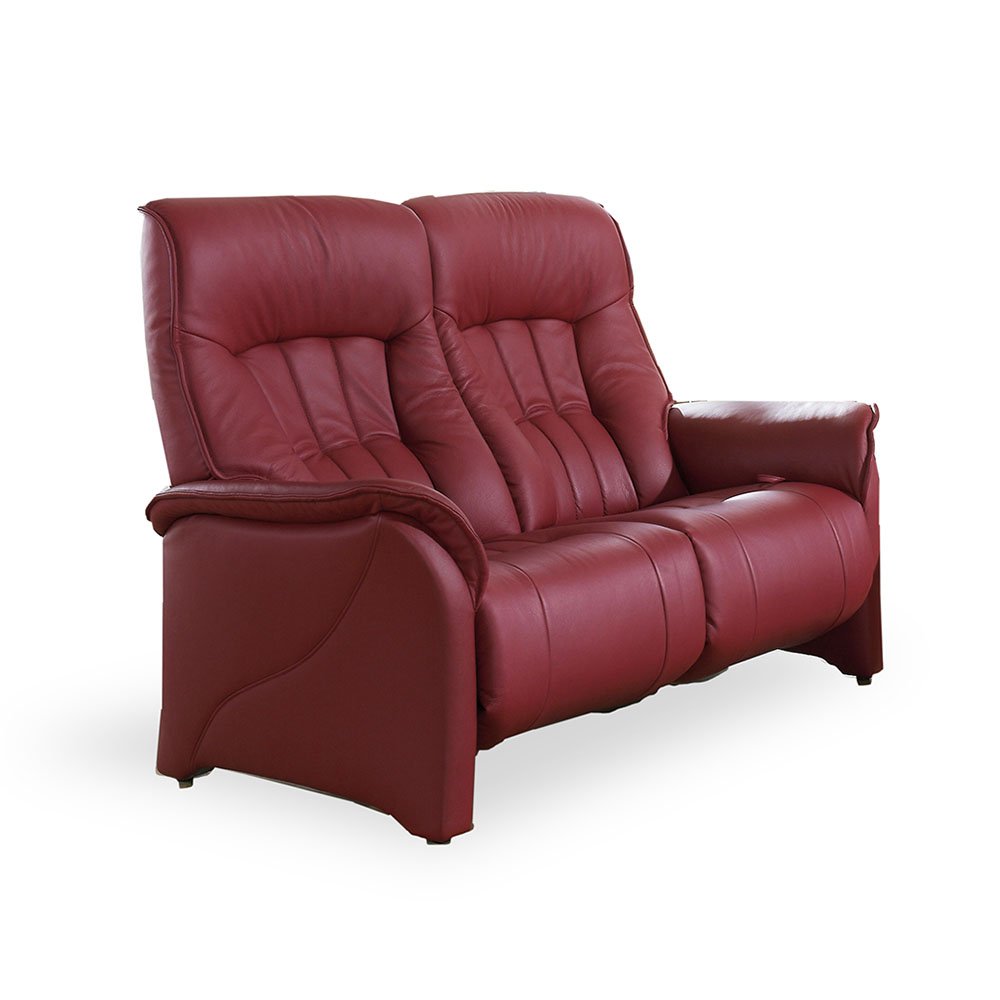 Himolla Rhine 2.5 Seater with Cumuly Function
View This Range
Product ID M-9000235980
Himolla's versatile Rhine range offers high quality materials, various options and a beautiful look that's sure to impress. Many items also make use of Himolla's effective
Read More...
---
Description
Himolla's versatile Rhine range offers high quality materials, various options and a beautiful look that's sure to impress. Many items also make use of Himolla's effective and powerful Cumuly function – making sure all users will be well-accommodated when using Rhine's sofas and chairs.
Sofas and chairs come with individually adjustable headrests for extra comfort, and recliners come with integrated footrests – saving space and making for an easier reclining function.
Choice of soft or medium seat options.
Delivery
Furniture
Free delivery in Surrey & Sussex on orders over £499 (orders under £499 charged at £35).
National furniture delivery is just £60 anywhere on the English or Welsh mainland. (We do not currently cover Scotland or Northern Ireland)
Homewares (Linens & Cookware)
>Free national DPD delivery on orders over £40 (orders under £40 charged at £4). (Excludes Northern Ireland)
Pictures, Wall Mirrors, Clocks, Lamps & Rugs
>Flat rate £10 national delivery. (Excludes Northern Ireland)
Check Delivery