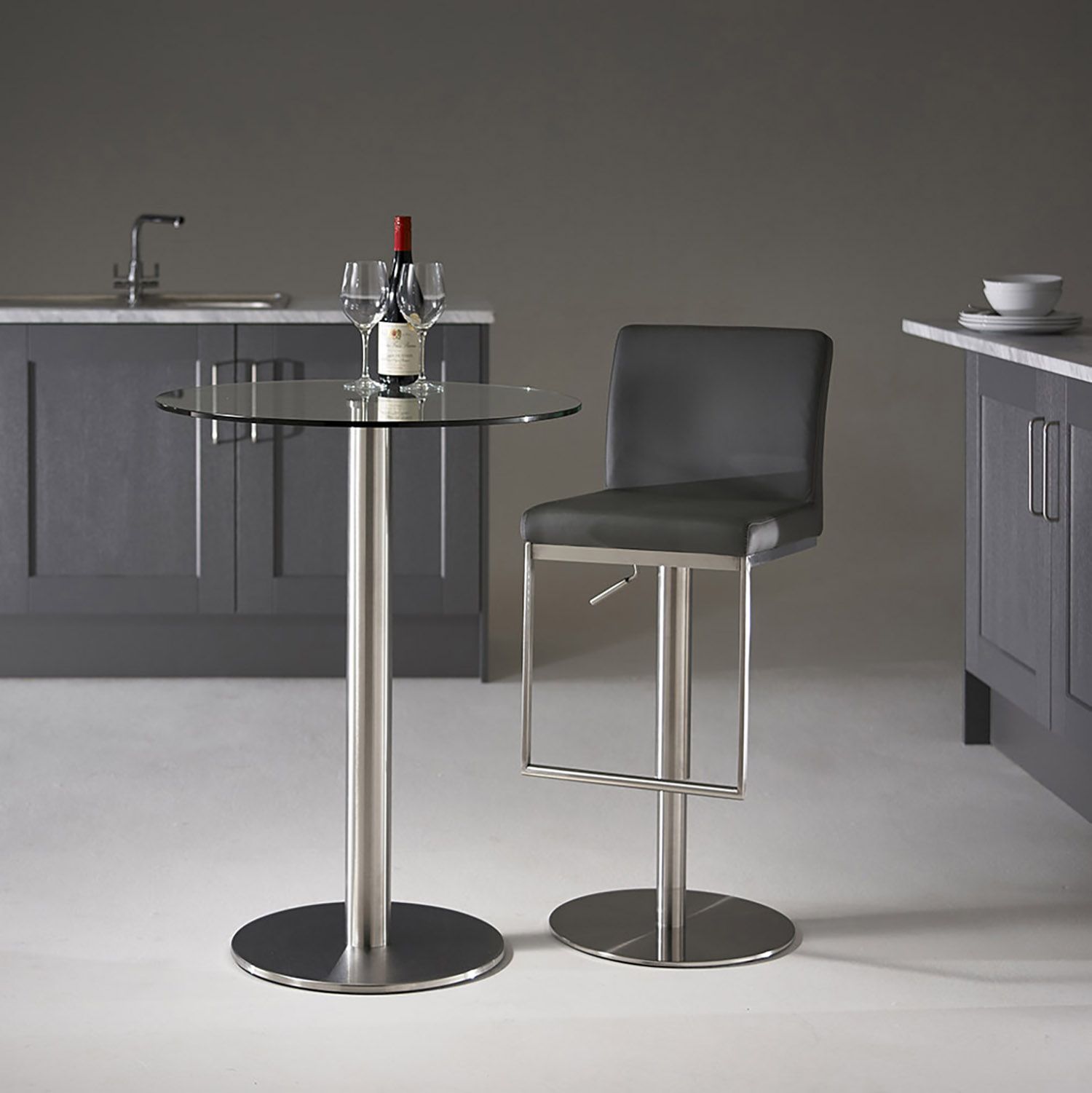 HND Helsinki Stool 70cm
View This Range
Product ID: M-9000226831
Helsinki by HND is the perfect dining table range for the modern home. Versatile in materials, size and style, the Helsinki is adaptable and great value
Read More...
---
Description
Helsinki by HND is the perfect dining table range for the modern home. Versatile in materials, size and style, the Helsinki is adaptable and great value for money. Choose between four categories of granites, marbles, manufactured quartz or glass. The table tops are cut & polished in the UK >
Please note there are more sizes available. Granite & Marble are natural stones, so colour and markings will vary.
Delivery
Furniture
Free delivery in Surrey & Sussex on orders over £499 (orders under £499 charged at £35).
National furniture delivery is just £60 anywhere on the English or Welsh mainland. (We do not currently cover Scotland or Northern Ireland)
Homewares (Linens & Cookware)
Free national DPD delivery on orders over £40 (orders under £40 charged at £4). (Excludes Northern Ireland)
Pictures, Wall Mirrors, Clocks, Lamps & Rugs
Flat rate £10 national delivery. (Excludes Northern Ireland)
Check Delivery